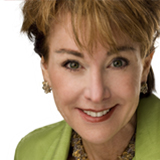 Design in Paris
MAISON&OBJET
By Carolyn Oliver

Each year I anticipate my annual visit to Paris as if I were giving myself a wonderful and special gift. My European sojourn reminds me of why I continue to marvel at the breadth of the human creative spirit and love what I do on a daily basis.

This September, I began my visit to the City of Lights by spending two days at the newly reopened Musee des Arts Decoratifs, a separate wing of the Louvre that complements the main collection. Closed for over a decade for renovations, the museum provides a survey of interior design and applied art from medieval tapestries to extravagant Empire furniture and 20th -century design, including Art Nouveau and Art Deco. There are medieval and Renaissance galleries, a jewelry collection and period rooms. An extra bonus this time was the museum's special exhibition of fashion designer Valentino in conjunction with Paris's Fashion Week, held a few days prior to my visit.

After two glorious days at the Musee des Arts Decoratifs, I was ready for several days of intense review and evaluation of design innovation that would include days of exploring the seven very large pavilions that make up the broad-based, international, high-end event known as MAISON&OBJET.
For over a decade, I have attended MAISON&OBJET. Held this year from September 5 - 9, 2008 MAISON&OBJET is a bi-annual one-of-a-kind European business platform for the international design community that provides the opportunity to explore the best in decoration.

Each year MAISON&OBJET identifies trends for its visitors. This year's three major trend influences include:

FARMLIFE - the effect of the simple pleasures of rural life are invigorating design to be tied to the land and having its roots in nature;

METROPURITANS - design that embodies almost a militant rigor for products that evoke healthy life ecology;

SLOW TECH- taking a break from a dematerialized world with soft, fluid technologies revisiting naturalness to help attain a simplified life philosophy. The aesthetics of an object being designed for the home is analyzed in the design process as well as the production process,its use and finally its destruction of re-use.
Hope you enjoy a few of my favorite things that relate to the trends predicted by this insightful experience.

- Carolyn E. Oliver, Editor-at-Large, DesignIntuit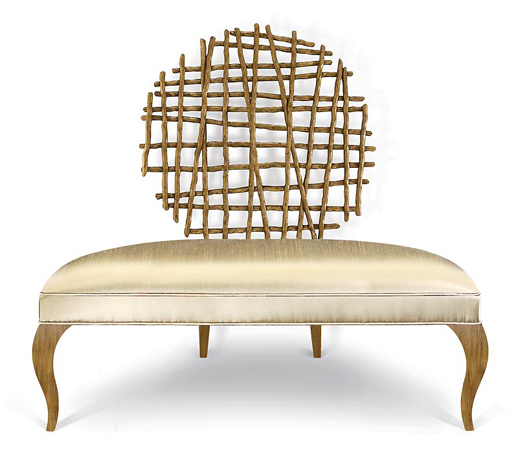 Christopher Guy. Singapore.
A return to nature in the design of this chair that brings the outdoors in for an elegant setting.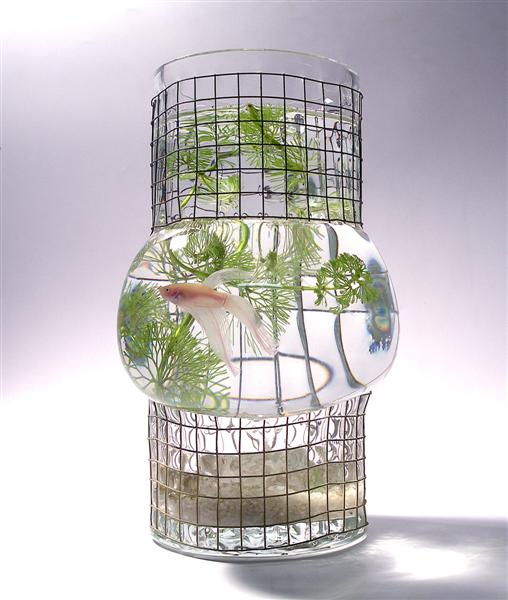 Vanessa Mitrani. Pantin, France.
Nature invades the home with Vanessa Mitrani's creation, bringing a whole new living world to designing with water features!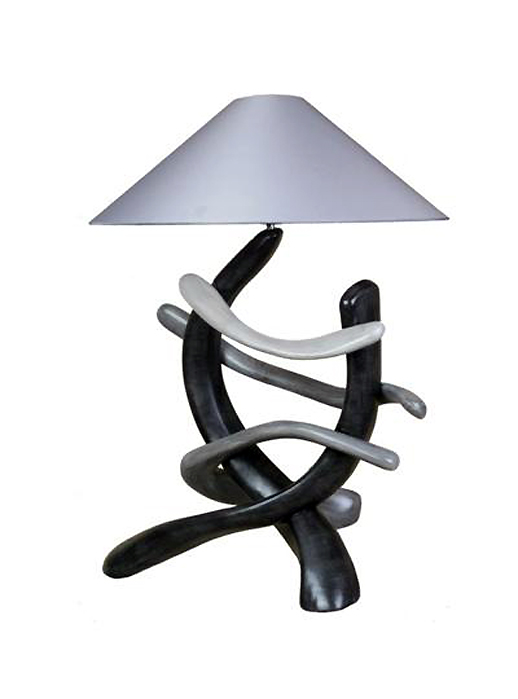 Francois Chatain.
Exclusive French design and production, one of the many lamp selections offered by Francois Chatain that reflects the forecast of "return to nature" influence in home design.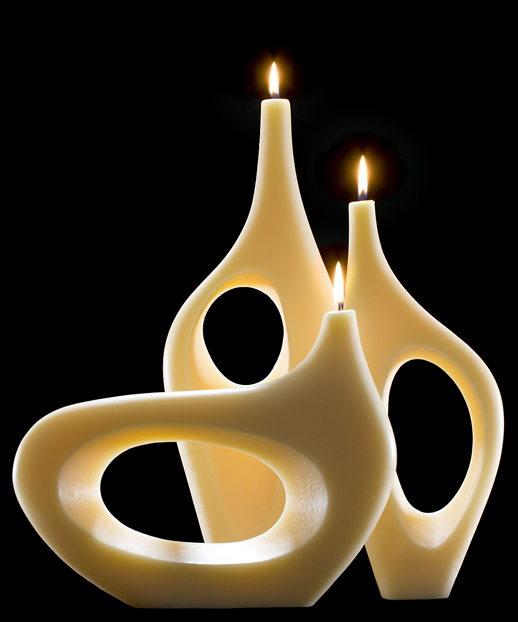 Cerabella. Sentmenet, Espagne.
Founded in 1862, Cerabella explores the world of textures, scents, colors and design, creating candles of exceptional quality. These forms exemplify the luxury of simplicity in presentation and affirm the 2008 MAISON&OBJET trend forecast of "simplicity without ornamentation."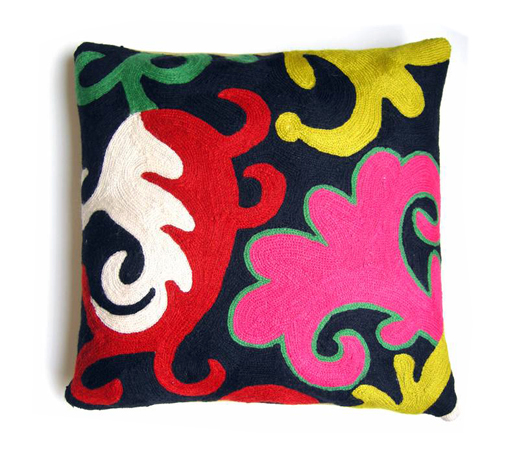 Lindell & Company. Paris, France.
A delightful collection or original and hand-embroidered textile items including cushions, rugs, etc. The delightful fresh and graphic pillows based on the theme "london dandies of the 60's" would add drama and color to any interior.