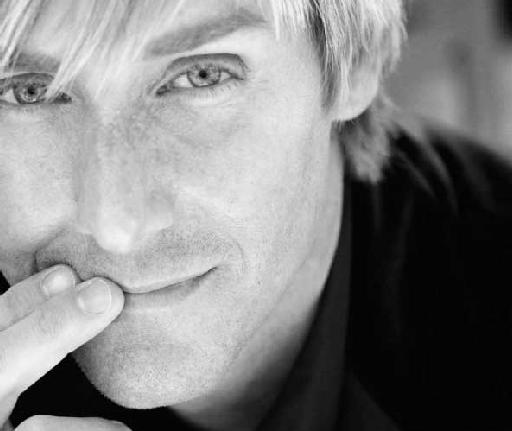 What's New and Exciting?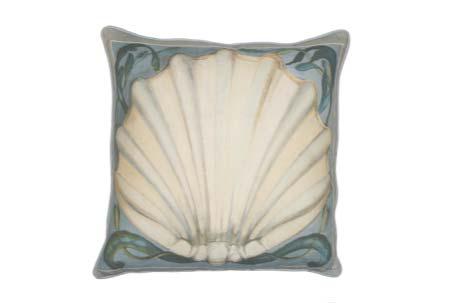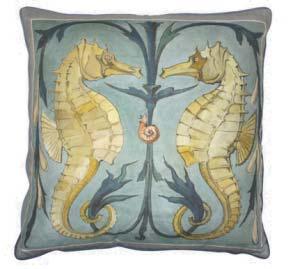 The"Casa del Monte Pillow Series"designs are
based on original Drawings by San Simeon
architect Julia Morgan for hand carved ceiling
panels in the bedrooms of Hearst's smallest
guest house. Each Pillow is $435, 22 x22
in.and printed on Belgian linen.

www.barclaybutera.com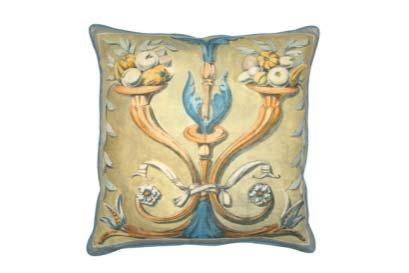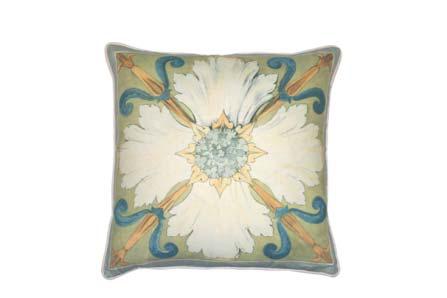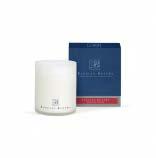 MOUNTAIN 40 x 40 x 18"
ASPEN AND PINE TREES,
THIS SCENT EXUDES
A FRESH FLUIDITY
OF ALPINE LIVING

Featured Designer
Who: Barclay Butera

Where: Los Angeles

What: Renowned lifestyle designer Barclay Buterais nationally known for his elegant yet livable environments, created by combining his signature attention to texture and patterns; a classic, clean and tailored style with a contemporary twist; and a strong focus on enjoyable gathering spaces. While influences include the Far East, British Colonial and French Country, it's his attraction to the Regency Hollywood style of living –whether in town, at the beach or in the desert –that informs much of his design. He recently partnered with the Hearst Castle Collection, as well. No matter what the style, Buteraenjoys creating spaces that encourage conversation and entertaining, but also offer a haven and a retreat –as seen in his recent creative direction of the L'Aubergedel Mar renovation in Del Mar, CA. He designs with a "fashion for the home" approach, and believes that "ever room should have one truly fabulous establishing piece", as stated in his book Living In Style.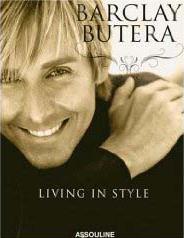 Barclay Butera, whose new book Living in Stylehighlights his design philosophy. Available at Amazon for $40.95.